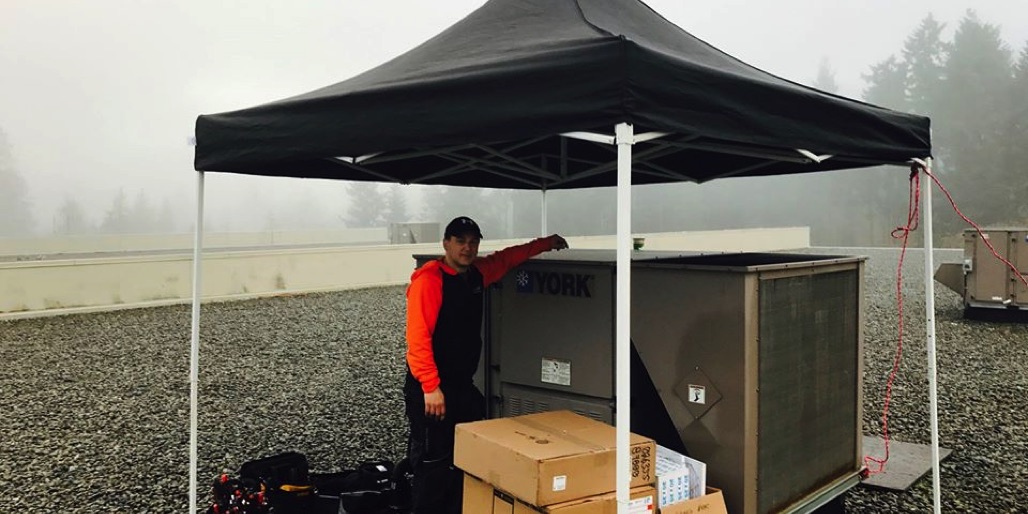 When it comes to maintaining and looking after commercial and industrial buildings, a lot of owners and property managers feel like they're in the dark. They react to situations rather than plan, maintain and prevent. Refined Hvac specializes in preventative maintenance. Instead of reacting to major equipment failures, we plan, maintain, and try to fix issues before they become major issues. With a good preventative maintenance plan you're no longer in the dark, you have information and the tools you need to properly mantain your building. A preventative maintenance plan can keep your equipment running more consistant and smoother all year round while saving you money on major repairs and down time in the long term.
Refined Hvac's preventative maintenance plan involves a compete building assesment of all the HVAC equipment + other mechanical equipment on site. We then rate all current equipment, the state if the equipment, and life expacancy, recommend repairs, and critical parts that should be on hand. From the information we gather we then prepare a comprehensive building map for the building owners, property manager or other maintenance workers which help everyone including us to find equipment and cut down on maintenance/service time.
If its time to take control of your buildings maintenance cost and understand how and what your mechancial equipment does in the building, then its probably time for you to contact Refined Hvac. Email refinedhvac@icloud.com to set up an appoitment or meeting.